Regeneration news
Leaders of today, meet leaders of tomorrow
Who says debates are just for grown ups? Last weekend, families and young people came together on the final day of the New Economy, Meet New City programme for an afternoon of discussion, workshops, games, readings and more — organised by RAD and the Royal Docks Team.
Stormzy, Not Shakespeare: Schools Should Replace Classic Literature With Current Works. This was the hotly-contested motion debated on each side by teams of young people from east London. Facilitated by Debate Mate, students from year 9 through to year 11 presented arguments for and against dropping the Bard in favour of the 26-year-old grime artist.
Over the past two days, audiences at RAD had been treated to appearances by Anne McElvoy from the Economist, Linda Yueh from London Business School, Charlie Wren from Deliveroo, and many others. Curated by Intelligence Squared, the conference brought together some of the greatest thinkers across tech and innovation for discussion and workshops.
When I'm a pedestrian, I hate cyclists and when I'm a cyclist I hate pedestrians, which tells me a lot about the competitive design of mobility around cities.
Tony Travers, LSE, speaking at Intelligence Squared's New Economy, Meet New City programme.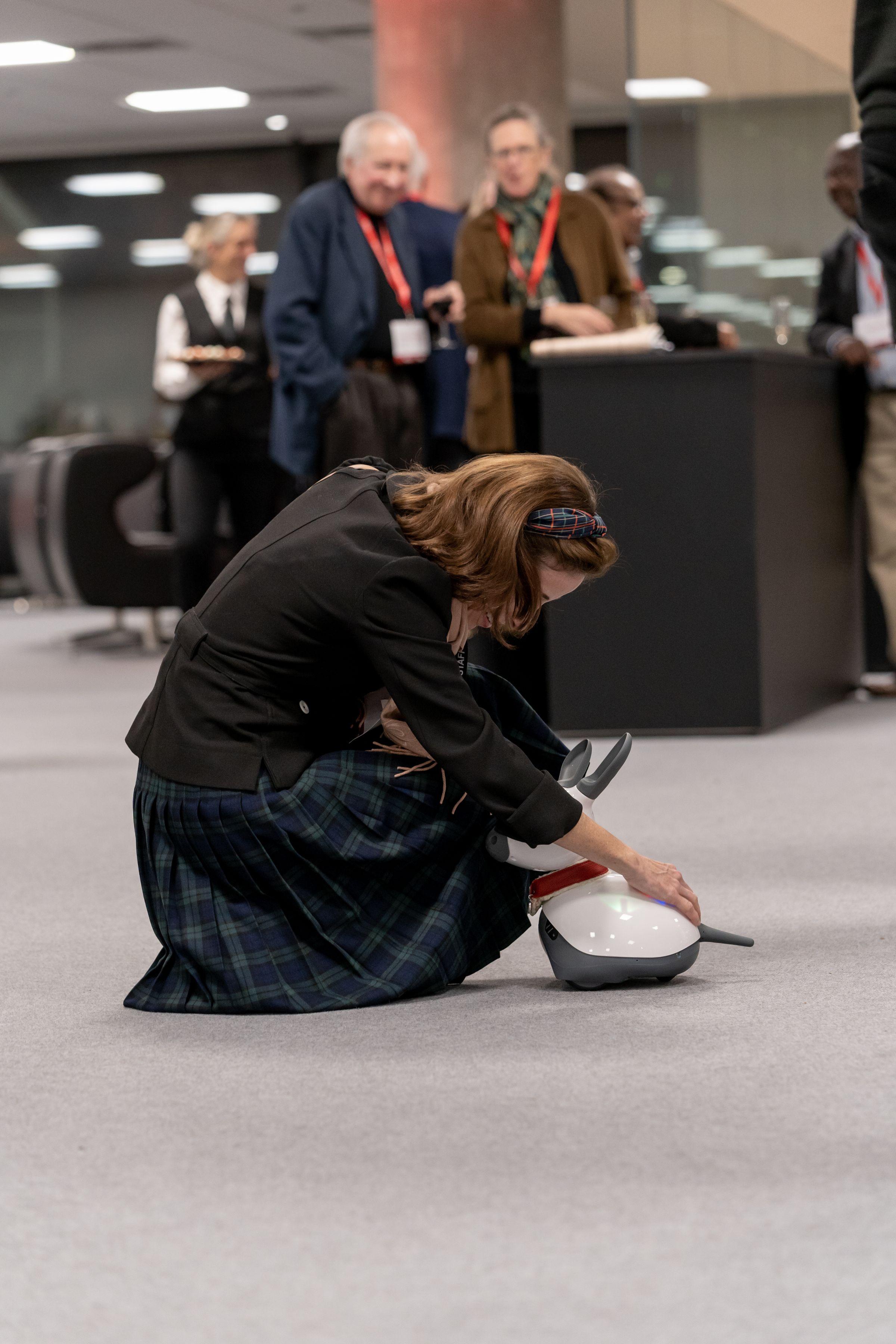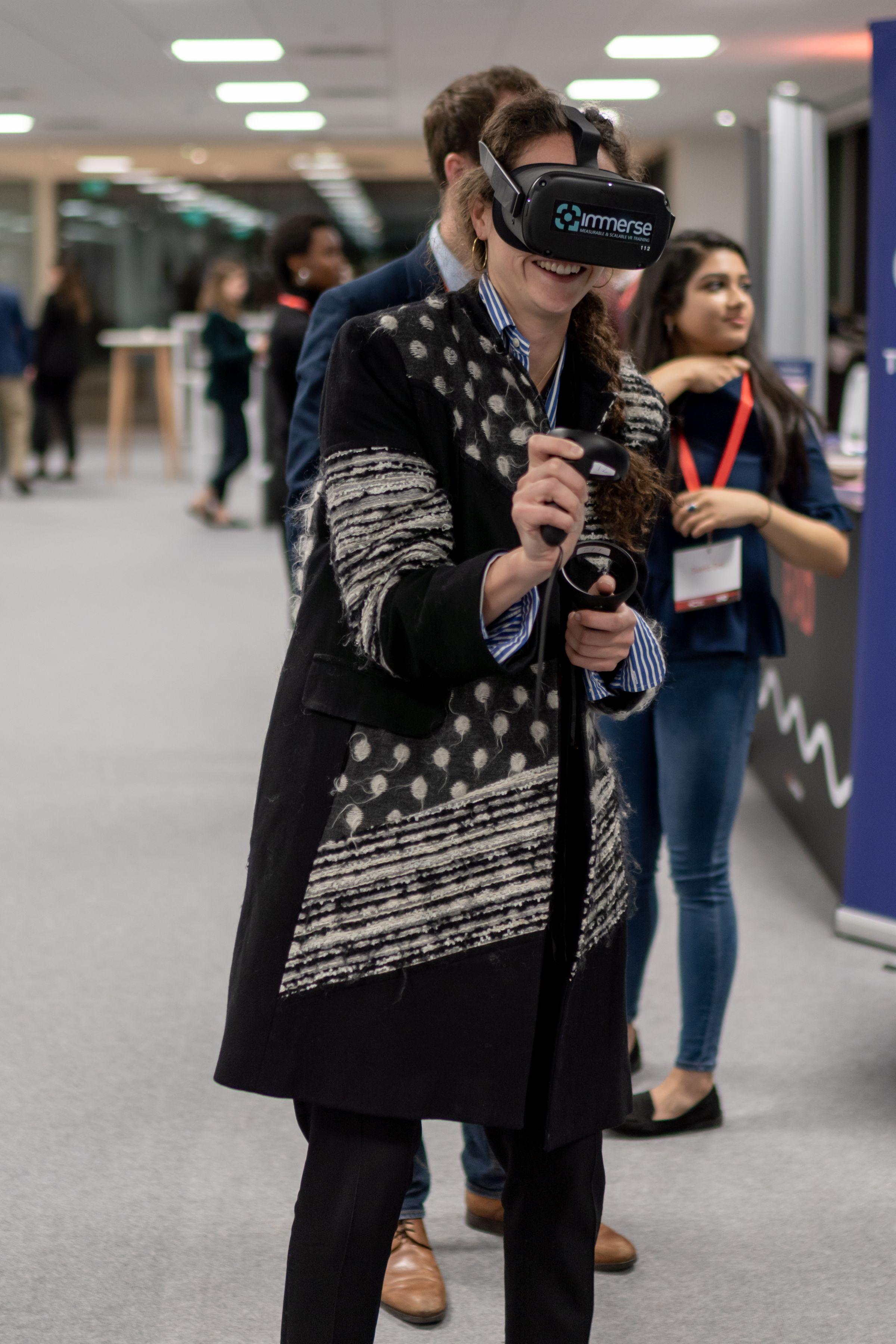 But on the final day it was time for something completely different. Saturday's family day was the Festive Children's Book Fair. As well as Debate Mate's live discussion, the spoken word poet Rakaya Fetuga led poetry workshops, while author Ross Montgomery hosted a one-hour interactive session with drawing, reading, and games. A story corner was laid on for little ones, and a rest and relaxation area for anyone who needed a break.
Debate Mate's aim is to "tackle educational disadvantage in some of Britain's most deprived communities" by training up the leaders of tomorrow. Before Saturday's Stormzy vs Shakespeare finale, senior programme director Keanna Williams explained why debate is such a key to boosting social mobility. "Debating can seem quite elitist, but it's all about levelling the playing field and understanding that debating shouldn't have a class attached to it. Debating is a skill, and it's a skill that everybody will have to do; everyone will have to have a discussion at some point."

What was beautiful for me was that I saw these girls' confidence go from zero to a hundred
Keanna Williams, senior programme director at Debate Mate
Keanna herself graduated from the programme as a teenager. But when asked about how Debate Mate changes children's lives, she tells the story instead of some young women she's been working with, "What was beautiful for me was that I saw these girls go from young women who were constantly being excluded from school and unable to hold a conversation without it escalating to conflict, to entering year 11 having minimal exclusions, having seen their confidence go from zero to a hundred, [and] seeing these young girls articulate themselves clearly about all manner of different things."
Debating takes confidence and it takes a knack for thinking on the spot. But it also takes compassion, Keanna explains. "There is a key element where you listen and you take the time out to understand why that person may have that perspective." Equipping young people to persuade with empathy and respect can give them the power to use their voice in all areas of life.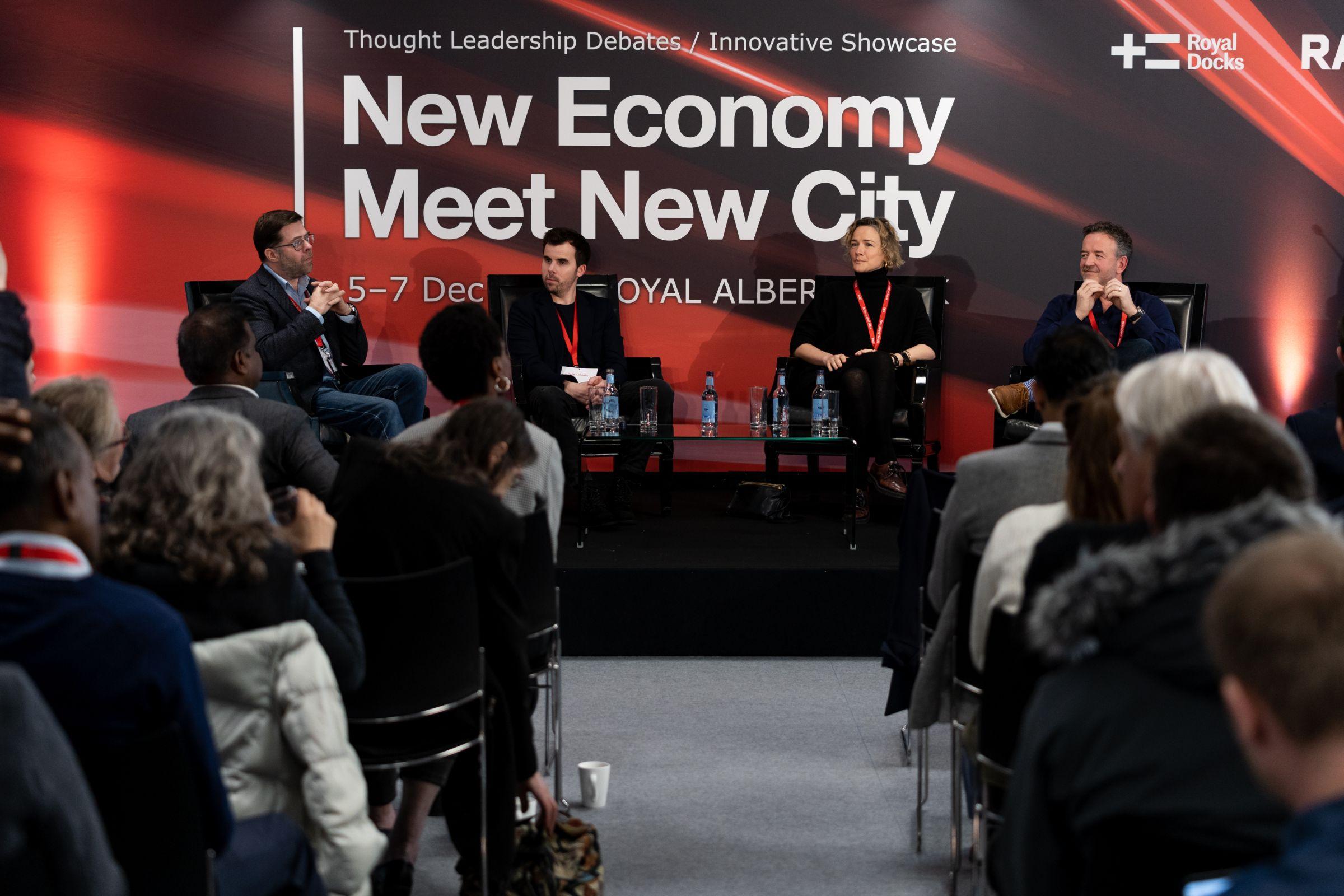 RAD is set to become the home for many more fascinating conversations, globally-relevant events, and plenty of original thought in the future; Royal Albert Dock's new waterfront business community have just announced their first tenants. Advantech UK, a technology company, is moving in, and next-door-neighbour UEL is also taking space in the business district.
John Miu, COO of ABP London, said, "We are excited to welcome Advantech to take office space in RAD and Advantech's decision is undoubtedly convincing evidence and endorsement on the quality and the competitiveness of what RAD offers."
Stories from around the docks