Regeneration news
In conversation with Jeremy Rees, CEO of ExCeL London
ExCeL London is at the forefront of the UK's event industry, contributing £4.5bn to the London economy and welcoming over 4 million visitors a year from across the globe. Of London's international business travellers, one in four attend an event at ExCeL.
In a recent interview, the Royal Docks Team sat down with ExCeL's CEO, Jeremy Rees, to discuss the venue's plans for expansion, sustainability credentials, recent ventures into live immersive events and vision for the future.
You have served as CEO of ExCeL since 2018. During this time, and despite a global pandemic, you have grown and diversified the business attracting big name brands such as Formula E and Disney, and further strengthening ExCeL's position as an internationally renowned exhibition and conference centre. What is the secret to this success and what continues to motivate and excite you about being at the helm of this renowned venue?

ExCeL first opened its doors back in 2000 and is now firmly established as one of the UK's leading event venues and also London's largest. That success is down to a number of factors from the venue's first-class facilities and continued investment through to its infrastructure and unrivalled transport links. Of course, key to all of this is the amazing and dedicated team we have here at ExCeL who help deliver world-class events year after year.
ExCeL is also a very agile and adaptive business which is largely thanks to the full support and vision of our owners ADNEC Group. This goes hand-in-hand with the Royal Docks eco-system on our doorstep, allowing us to collaborate with so many great suppliers, businesses and communities.

ExCeL is widening its footprint with a 25,000 sqm expansion programme scheduled for completion in 2024. What can we expect from this expansion and how will it enhance the offerings of ExCeL - to both your consumers, as well as to the Royal Docks and its communities?

2023 will be our busiest ever year. It's fair to say London's event industry has experienced a robust recovery and this demand has led us to needing to expand the venue from its existing 100,000sqm footprint to 125,000sqm. Opening in October 2024, it's going to put London at the forefront of the global events industry and prove key to the regeneration of the Royal Docks. ExCeL already contributes some $4.6billion annually to London's business tourism so this increased 'halo effect' will be felt throughout the local area.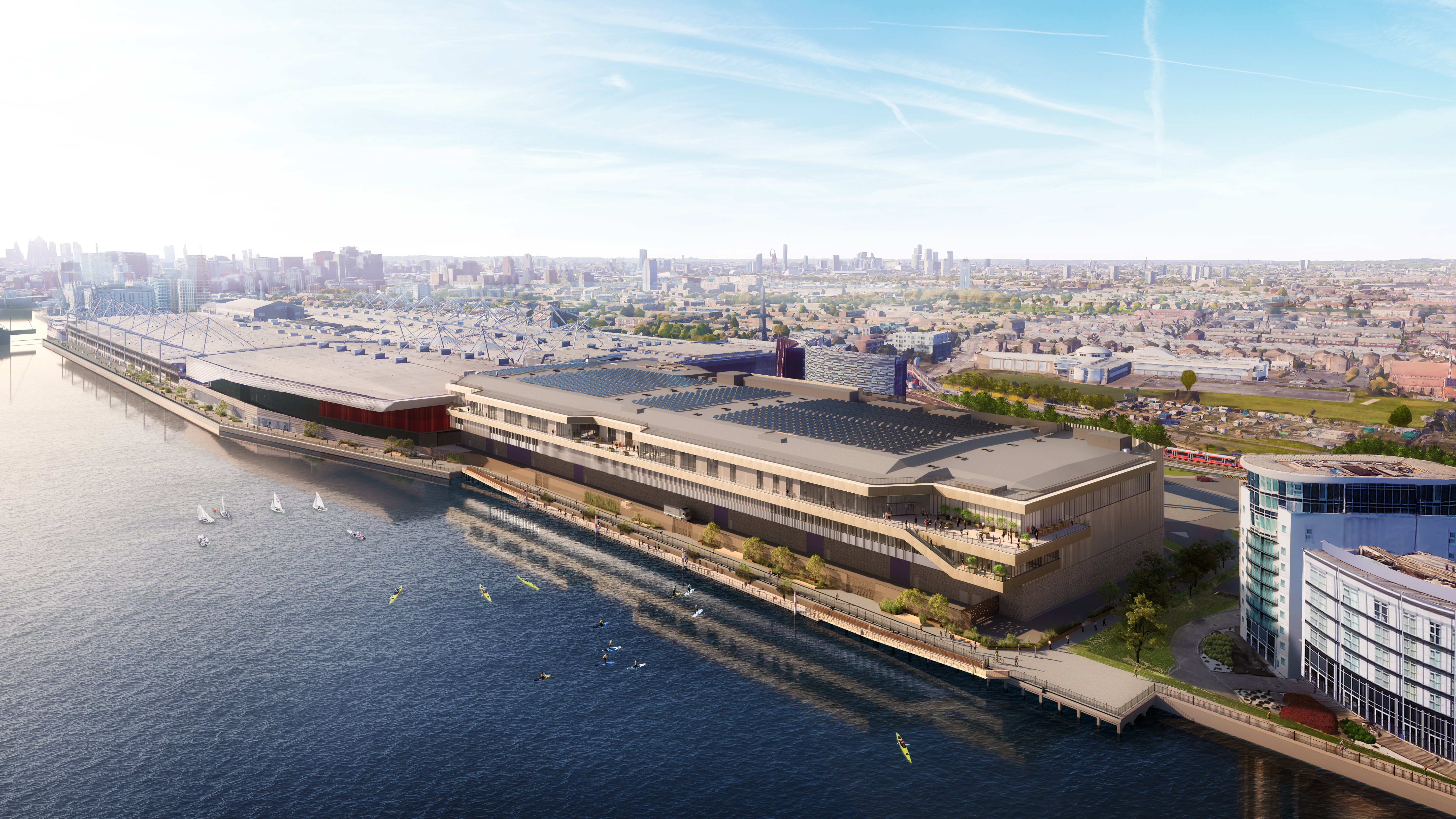 The success of Jurassic World last year was your first venture into live immersive events. Are we likely to see more of these kind of events in the future? How will this influence people's experience and perception of ExCeL and the Royal Docks.

Adapting and investing is always something we look to do here at ExCeL and last year was our first foray into the immersive event landscape with Jurassic World: The Exhibition. It proved a huge success selling more than 300,000 tickets and becoming our longest tenancy to date. This 'testbed' was the first in a long-term strategy and showed that such events work at ExCeL. Following this we've since opened our doors to Disney100: The Exhibition which has already sold in excess of 100,000 tickets and is the latest in a long line of immersive experiences we have planned. This area of the business also forms part of our waterfront redevelopment plans which we'll be revealing very soon but is a very exciting addition to the venue.
ExCeL hosts an impressive 400 world-class events each year. Are there any stand-out events or initiatives that you're particularly proud of? Or what achievements are you most proud of?

Having worked at ExCeL for many years now, you get to work across so many great events and connect with so many amazing people. As such, it really is impossible to single out a few, let alone just one. I am incredibly proud of the team here at ExCeL and the world-class experiences they continue to deliver.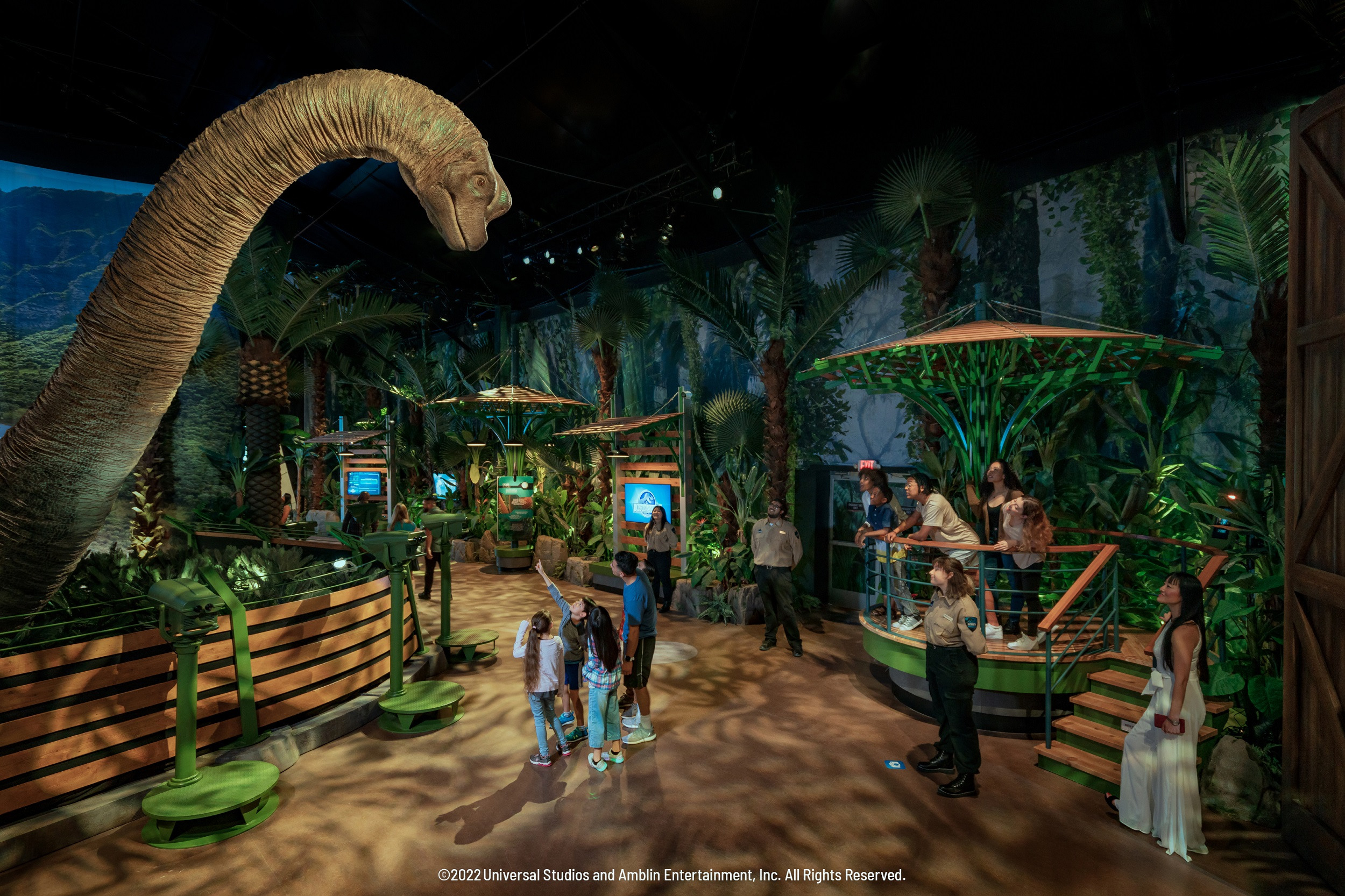 In an age of increasing online communication, you remain a committed and enthusiastic advocate for the power of face-to-face events and the role they play in fostering positive social and economic change. Can you elaborate on this? Can you talk a bit about the work you're doing to develop a social value toolkit, and ensure a positive community legacy from hosting major events.
Technology should, and will, always have its place within the events industry. Undoubtedly, it can help enhance and complement an event, but it will never replace the engagement, value and quality that physical events bring. Businesses of all trades and sizes can never underestimate the importance of face-to-face networking.
Here at ExCeL we like to go further than that with the idea of using an event's influence to create a lasting impact, or legacy, within the local community. This notion of 'giving back' is something we have recently undertaken with the likes of Formula E, the International London Horse Show, the International Liver Congress and the International Conference on Robotics. Using our strong community links, we're able to connect event organisers with select schools, charities and organisations within the Royal Docks allowing them to benefit from the inspiring events we host.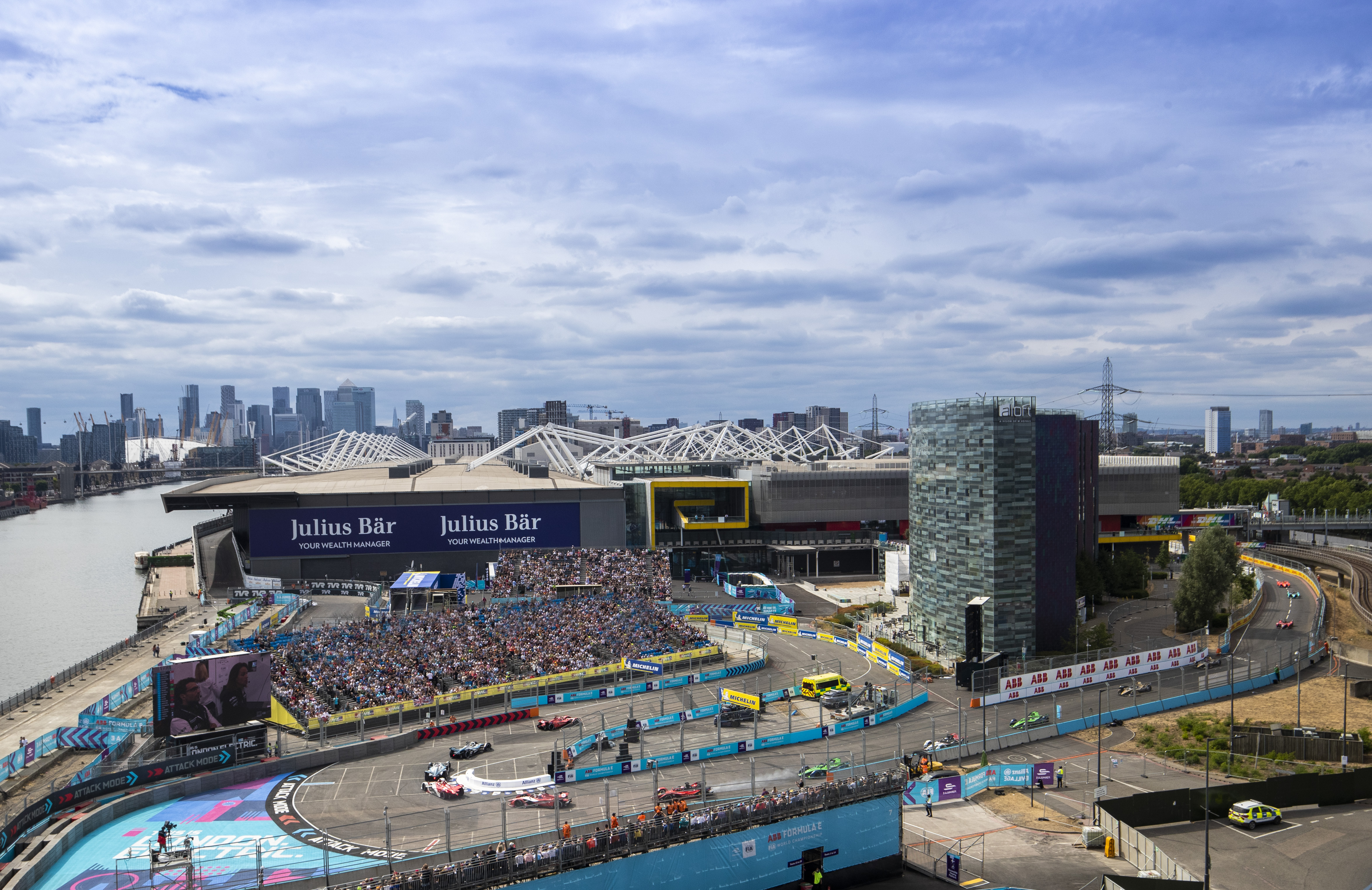 In 2022 ExCeL was recognized as the first UK venue to achieve carbon-neutral status, to internationally recognised standards. What steps have you taken to attain this milestone, and how does it align with your broader sustainability and legacy ambitions?

Sustainable development is fundamental to not only ExCeL's success but also the events industry in general. Over the past few years, sustainability has moved higher and higher up the agenda and it's something we are passionately committed to, pledging to reduce our emissions by 50% by 2030, with the longer-term goal of becoming net zero by 2050.
We aim to achieve this via a wide range of initiatives from using 100% renewable energy, waterless urinals, switching our plant to HVO (vegetable oil) fuel and saving 165 tonnes, right through to housing one of the UK's largest wormeries meaning our food waste is turned into compost for our green spaces.
We've also recently released our Sustainability Strategy which is embedded in our business and fully supported by ADNEC Group.
Sustainability has moved higher and higher up the agenda and it's something we are passionately committed to, pledging to reduce our emissions by 50% by 2030, with the longer-term goal of becoming net zero by 2050.
Jeremy Rees, ExCeL CEO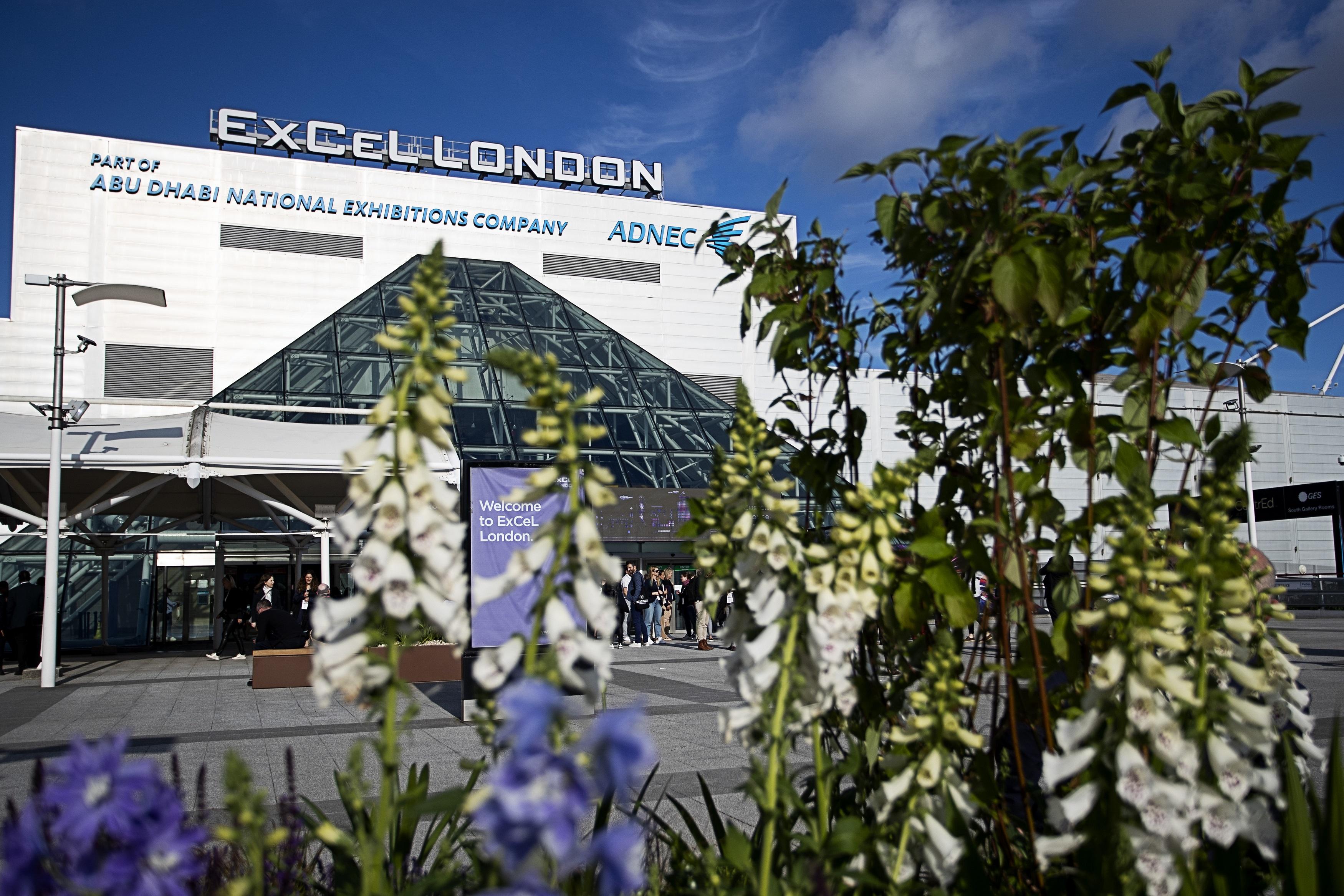 Looking to the future, what do you envision as the next big milestones and accomplishments for ExCeL under your leadership?

We're very excited about the future. The events industry is not just back, it's booming, and we're looking forward to those opportunities. For us, the next few years will see continued investment and growth in the venue as we complete our 25,000sqm expansion programme (due October 2024), together with the redevelopment of our waterfront area – part of wider strategy to attract more family events – as well as investment in the venue and our 100-acre Royal Docks campus.
What has been the impact of Crossrail on ExCeL, and the wider regeneration of the Royal Docks.

The Elizabeth line has undoubtedly been transformational for London and for ExCeL since opening back in May 2022. With our own dedicated station at Custom House, it's created frictionless travel across the capital meaning you can now go direct from Heathrow Airport to ExCeL's front door in under 45 minutes. As a result, we are now seeing increased visitor numbers, longer dwell times and a higher percentage of C-Suite delegates visiting our venue. In short, it's been a game changer for us and for those in and around the Royal Docks.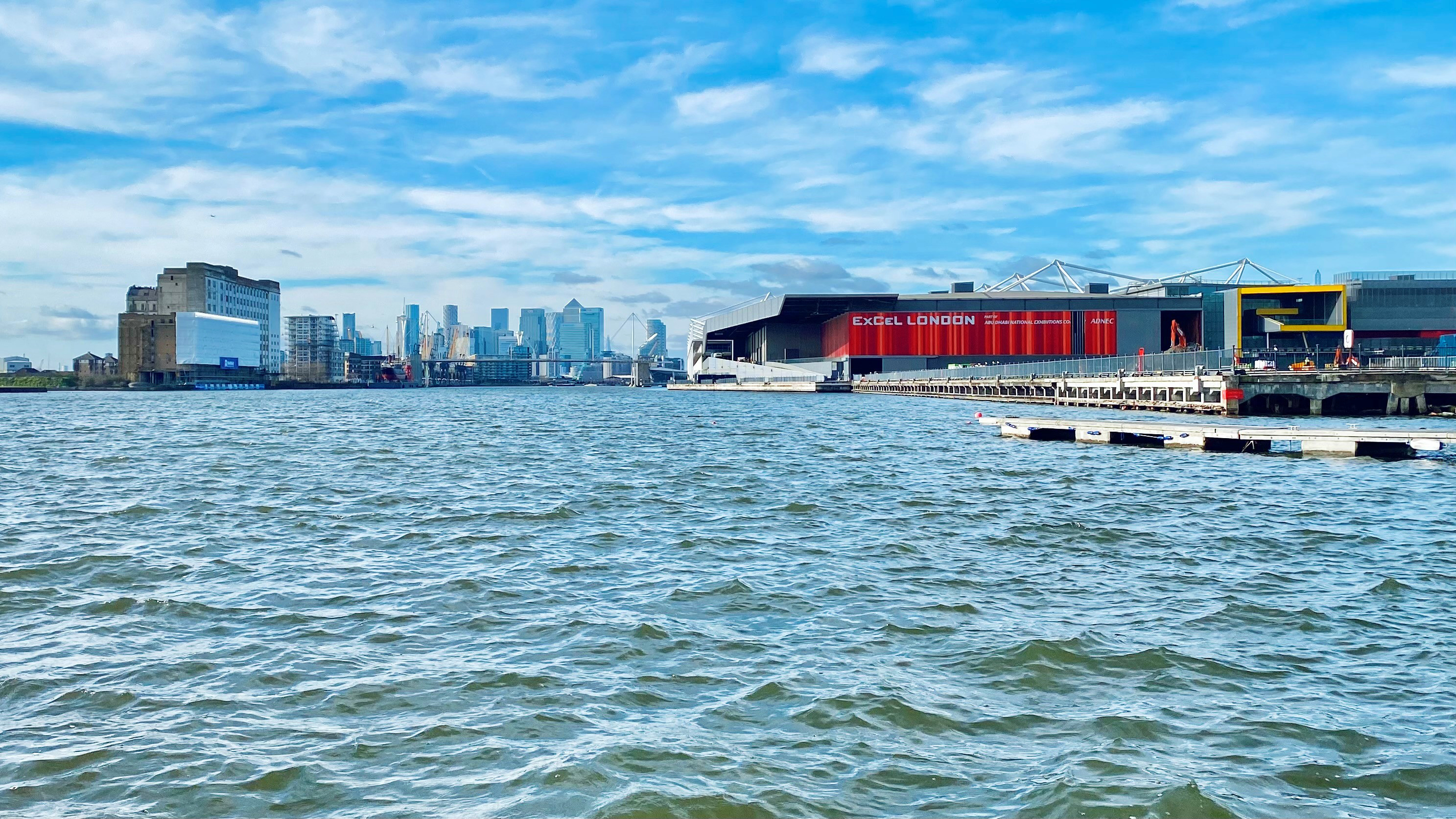 Stories from around the docks