Regeneration news
Have you had your say about the Royal Docks' future?
From RAW Labs to Rathbone Market, you may have spotted the brightly-coloured t-shirts of our roving consultation team this summer. Not to mention the eco-friendly branded milk float.
Here in the Royal Docks, we have a rare opportunity. As London's only Enterprise Zone, we have the chance to shape this area according to the principles of good growth. And to do this we need to hear from the people who live and work here.
All summer we've been hosting events around the Royal Docks that give everyone a chance to be part of the conversation about this area. The input you've been giving us is crucial: it allows us to focus on the things that really matter to our communities.

Not had your say yet? Fill out our survey or get interactive and drop a pin straight onto our online map to add thoughts about a specific area. Love a park in your area? Tell us about it. Think an area needs more street lighting or cycle lanes? Let us know. There's scope for more detailed feedback too.

The more voices we have in the conversation, the better equipped we are to ensure that the needs of the entire community are reflected in our work. Keep an eye on our events page to find out about future opportunities to have your say.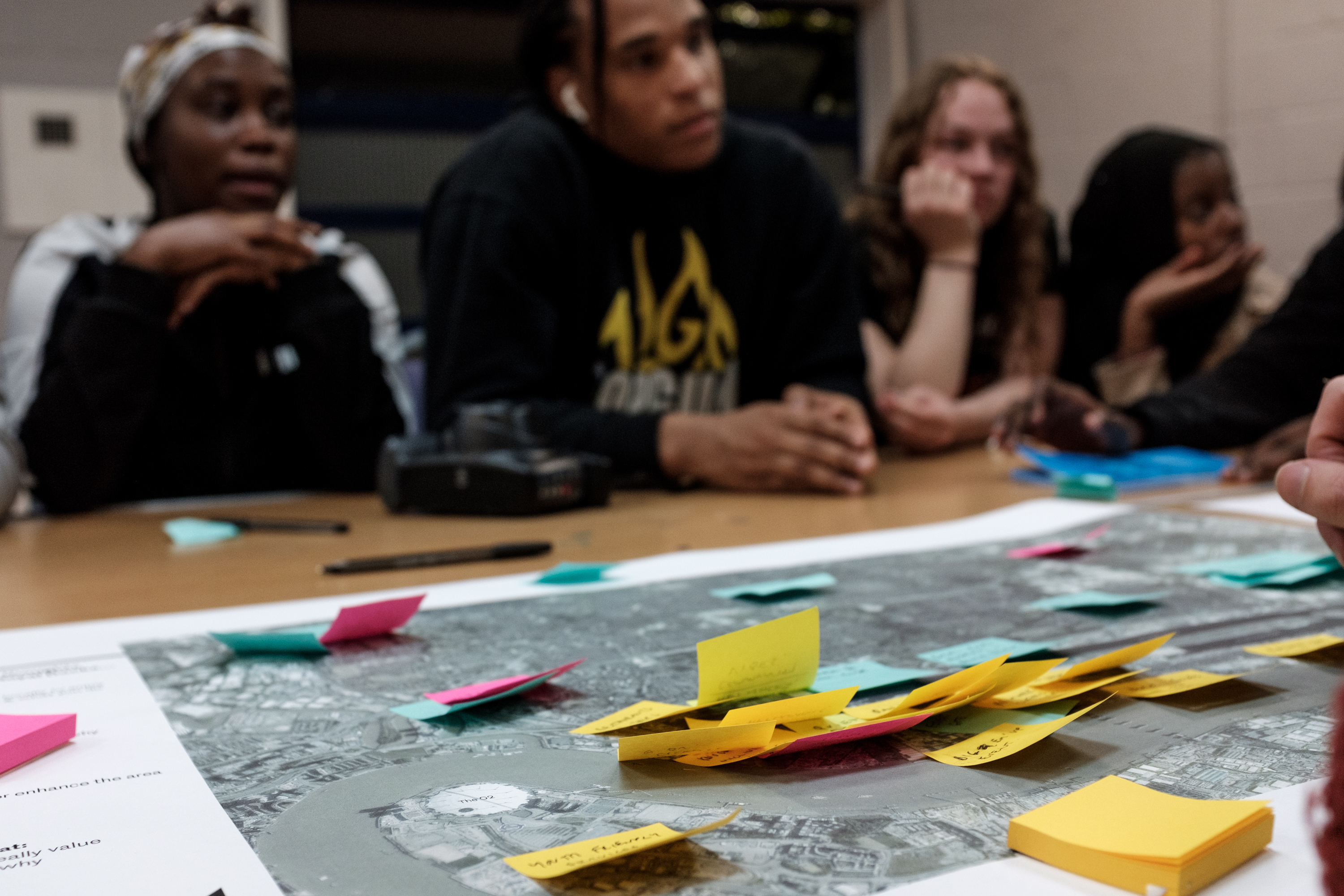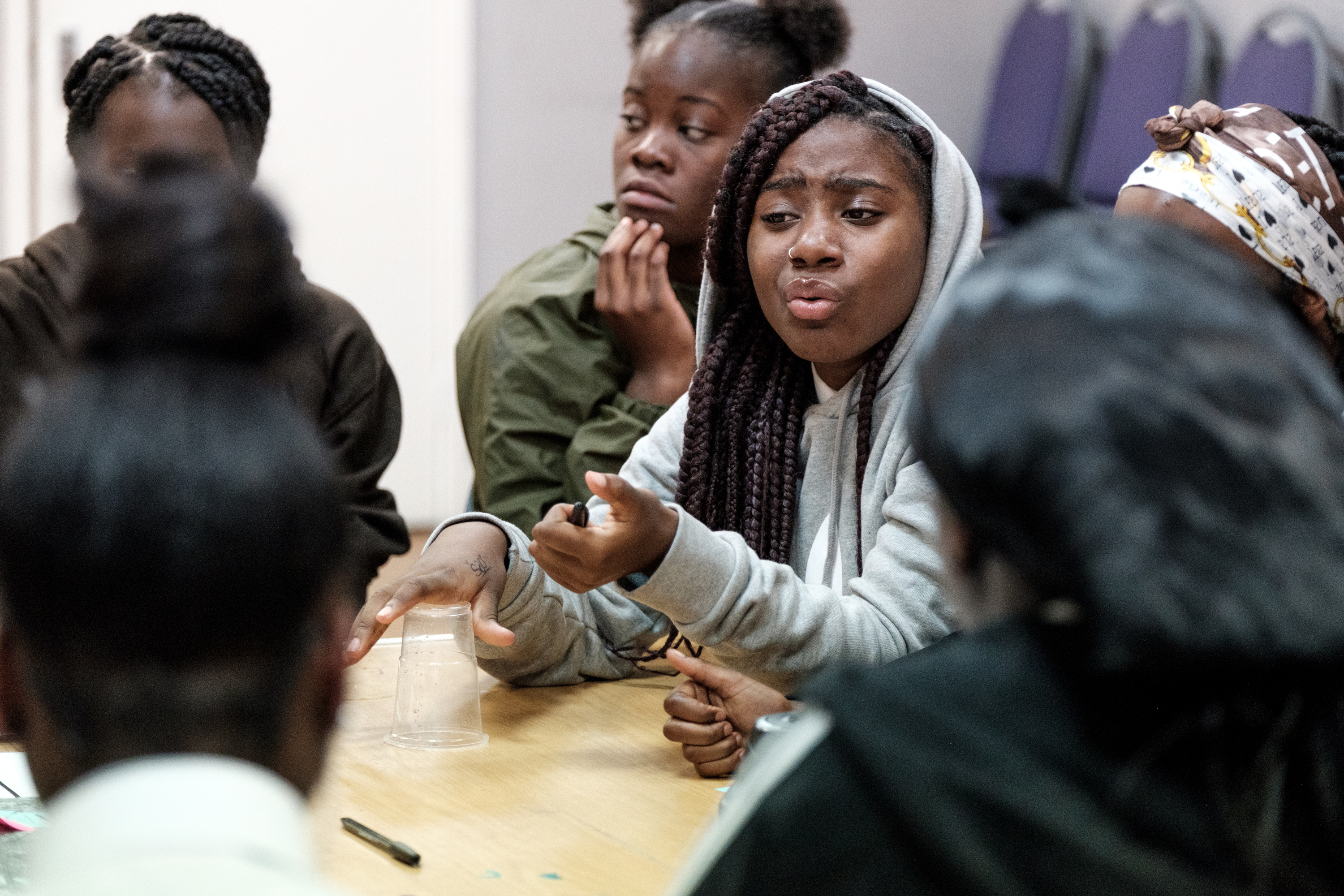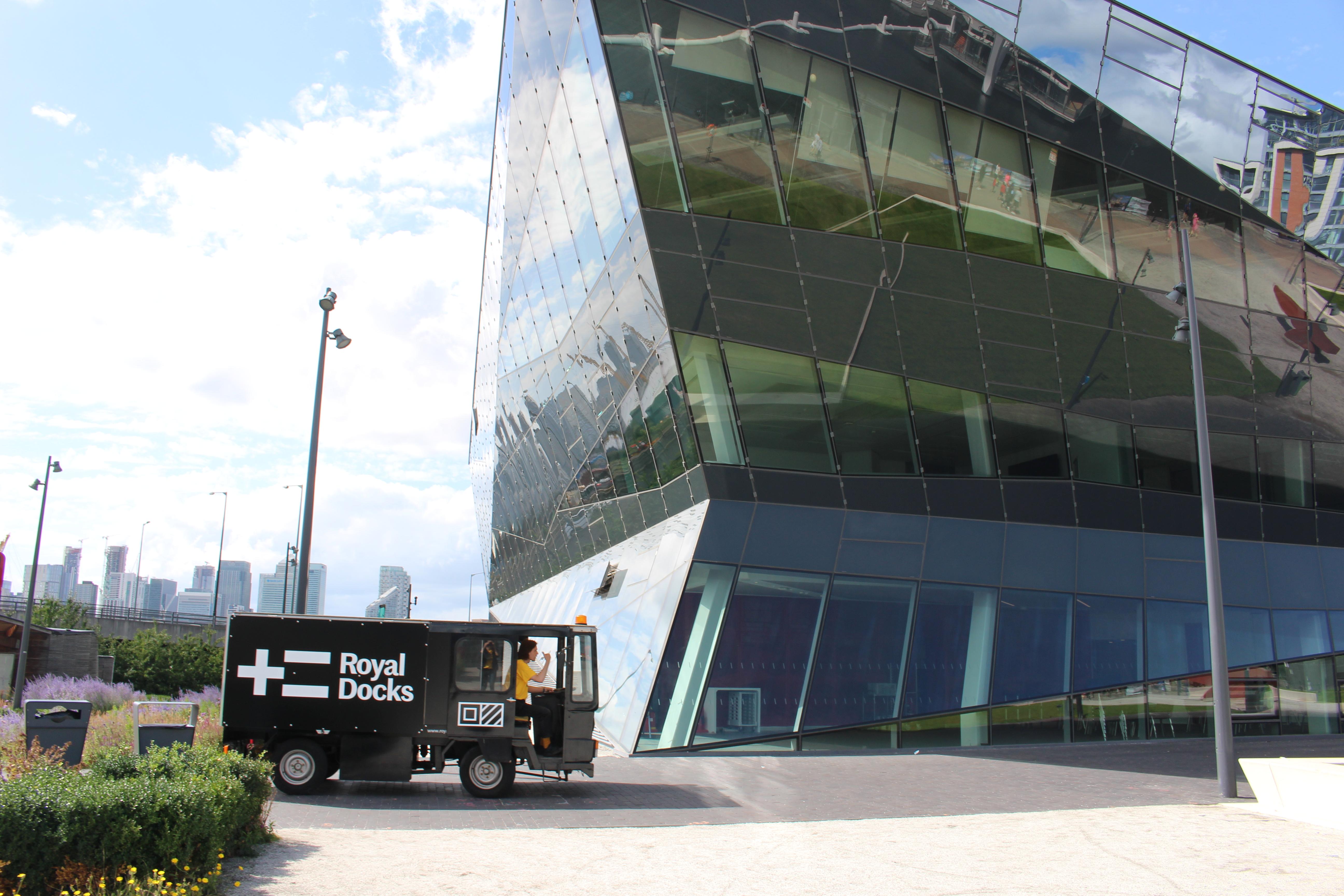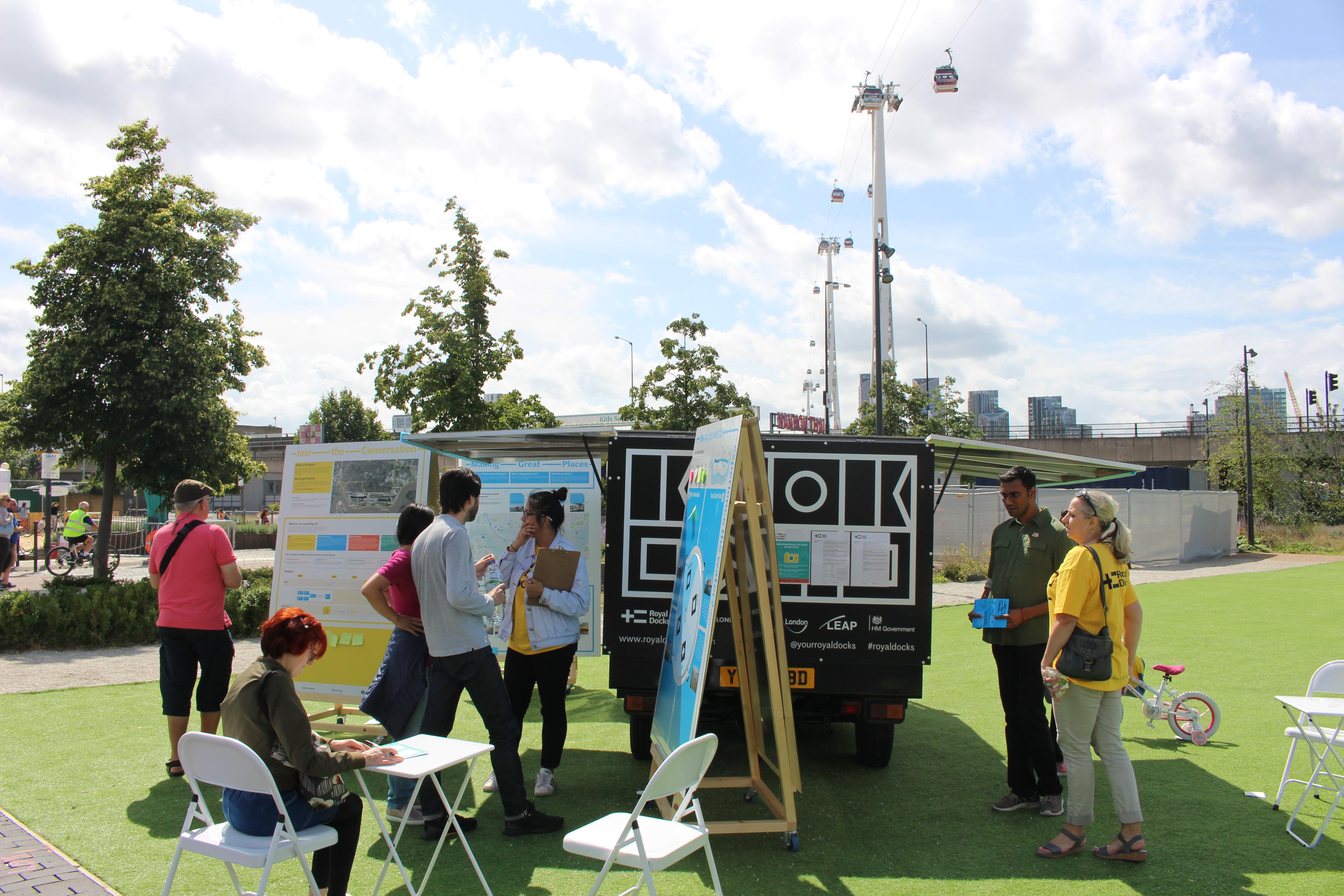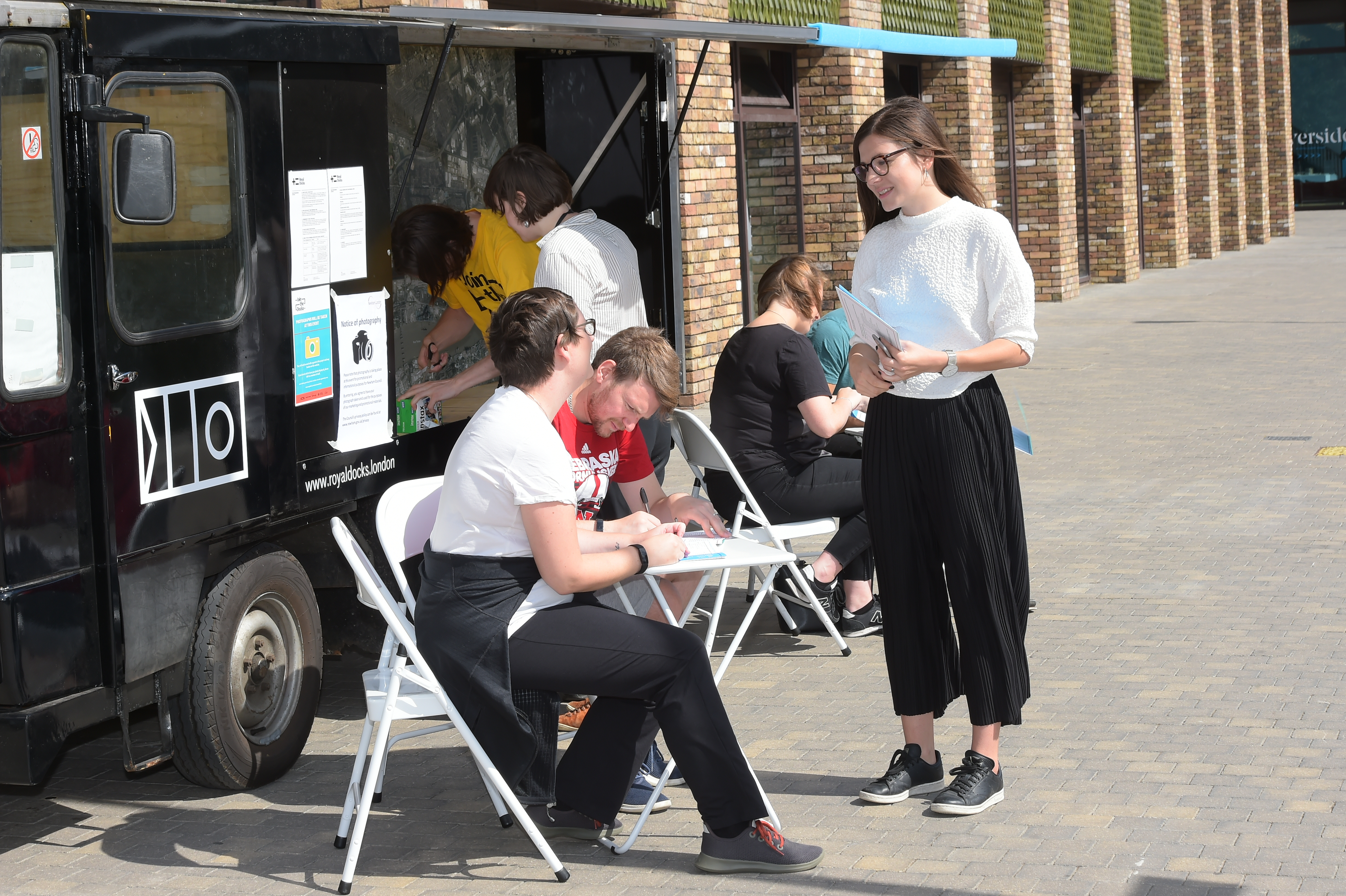 Stories from around the docks