Business
The first tenant in the new Royal Docks business district has been revealed
Royal Albert Dock development (RAD) - London's newest international business district and a unique waterfront tech hub welcomes news that its first tenant will be a high-tech company specialising in intelligent systems and embedded tech platforms.
The lease has now been officially signed between Advantech UK and the developer ABP London confirming Advantech will relocate its UK office to one of the 20 Townhouses office buildings and the office fit-out is currently underway.
News of the Advantech deal came at the start of a high level two day 'New Economy, Meet New City" tech conference at Royal Albert Dock.
We are very pleased to be moving in this exciting new development, and we look forward to contributing to this high-tech hub.
Darren Chapman, Sales Director, Emb'Core at Advantech UK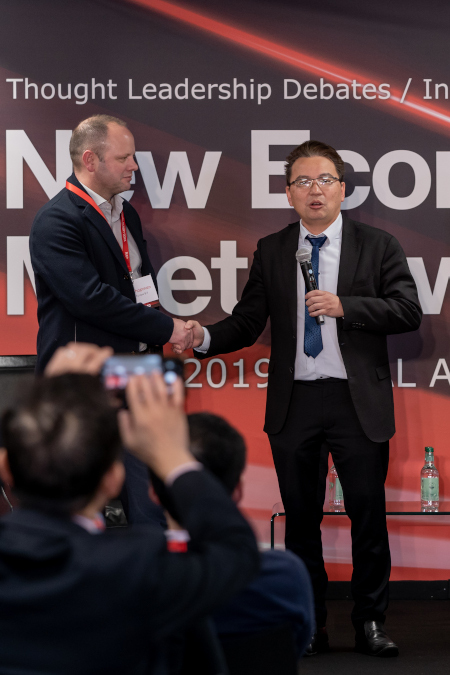 "We're happy to relocate to the Royal Albert Dock development (RAD)" said Darren Chapman, Sales Director, Emb'Core at Advantech UK. "The amenities, and indeed the location itself, will be convenient for the Advantech team. We are very pleased to be moving in this exciting new development, and we look forward to contributing to this high-tech hub."
John Miu, Chief Operating Officer of ABP London said: "We are excited to welcome Advantech to take office space in RAD and Advantech's decision is undoubtedly convincing evidence and endorsement on the quality and the competitiveness of what RAD offers. We continue to strive an enhanced experience of working, living and enjoying life in RAD and more tenants are in the pipeline and will be confirmed in the coming weeks."
Stories from around the docks