Business
Apply for the Royal Docks Internship 2022
Young people in and around the Royal Docks can now apply for our pioneering internship programme, through which aspiring professionals can break into new industries.
The Royal Docks is emerging as a bustling hub for business, and we want to make sure that local young people have every opportunity to develop their talents and fulfil their potential.
In a groundbreaking, large-scale collaboration with local businesses and Newham Council, we are back with the Royal Docks' Internship Programme, where those aged 18-30 can learn the ropes at a business that might otherwise have been out of reach.

This area is home to a broad range of companies; you can find employers from technology, manufacturing and food production to industrial development, transportation and the creative industries. Working with local businesses in these sectors, we will be offering up to 20 internships. The participants, all of whom will be paid a London Living Wage, will start a twelve-month long programme of full-time work in June 2022.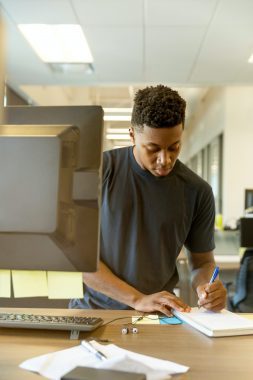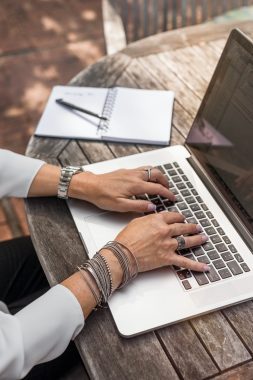 Commitment and willingness to learn are the only requirements – no prior knowledge of the sector is required, nor is there any ask for particular work or schooling qualifications. This is truly a chance to have a go at something brand new. You just need to live in the Royal Dock opportunity area. Underrepresented groups are particularly encouraged to apply. An advisor will be available to support you throughout the recruitment process, and there's hardship funding available to support interns who might need it.
During the twelve-month internship, participants will benefit from mentoring support and careers coaching to help them navigate working life and ensure they're gaining valuable skills and experience. Interns will also attend workshops where they will work together on a group project and those who want to undertake additional training will be given a bursary to cover the full or partial cost of their course. By the end of the internship, interns will be equipped with the skills, knowledge and experience necessary to confidently kick-start their careers.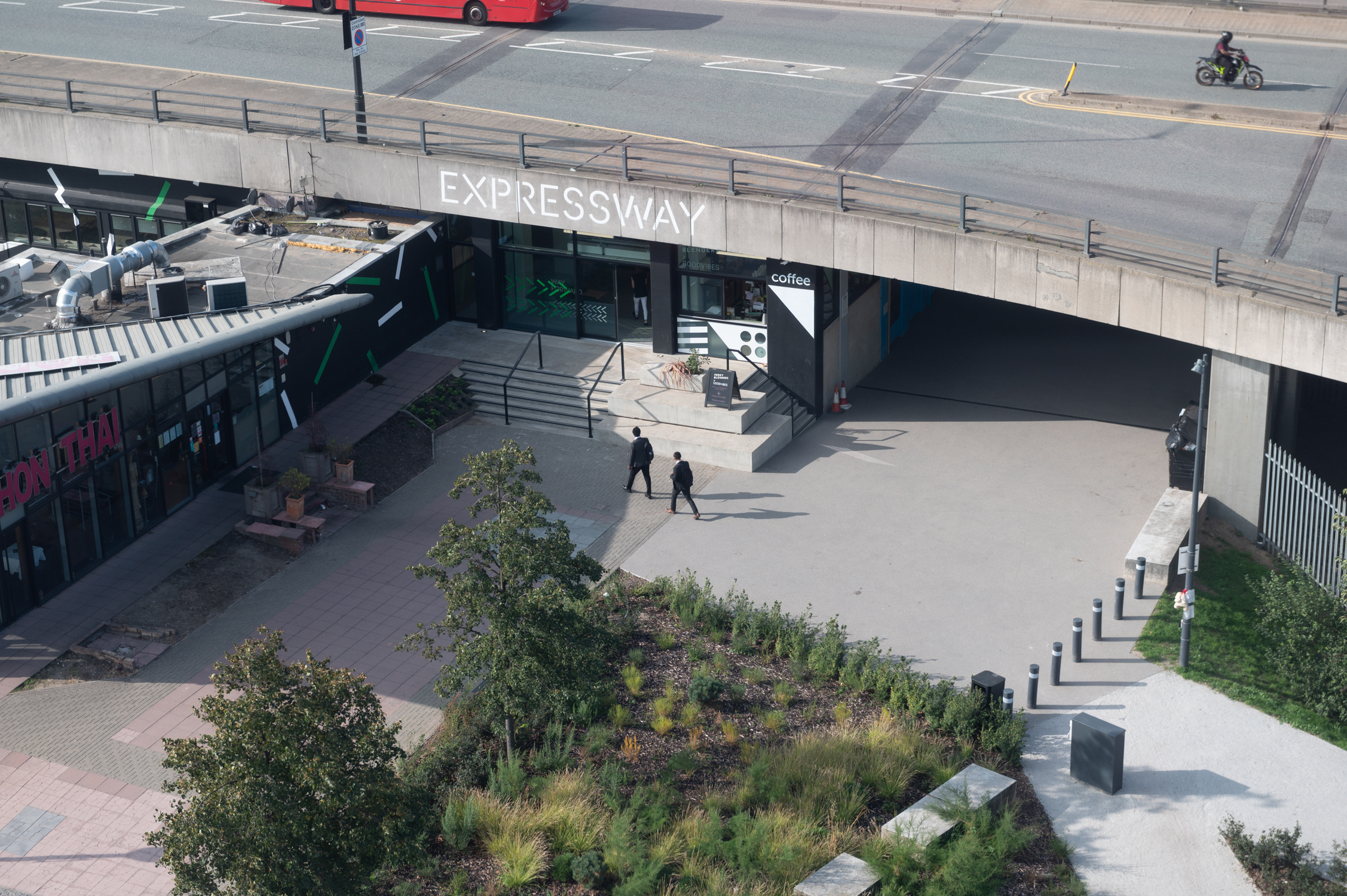 I am delighted to know that a new group of people will benefit from the Royal Docks Internship Programme as they apply to join this second-year open call
Rokhsana Fiaz OBE, Mayor of Newham and Co-chair of the Royal Docks Enterprise Zone Board

This programme is supported by the Newham Community Wealth Building strategy, which provides training and skills to ensure that residents can secure not just entry-level jobs, but also access employment that puts them on track to career progression.
---

For more information and to apply please visit the Royal Docks Internship Programme page.

Stories from around the docks