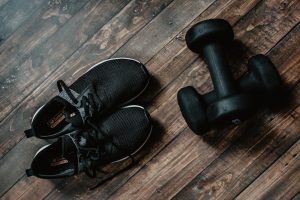 Sport & Activities
Virtual Workout Session
Struggling with the same routine every day? Need to loosen up at lunch? Join Rhea for a 30 minute workout from your own home. Rhea runs One Element in Thames Barrier Park, HIIT (High Intensity Interval Training) sessions developed with the help of professional athletes and coaches.
Join the meeting: http://royalwharfcd.org/event/...










For your visit
Art & Culture
Brick Lane Music Hall
Music hall is a dying Victorian tradition, and this is historic hall is the only permanent venue for it that remains.
Outdoors
Royal Wharf Gardens
In this garden in the centre of the Royal Wharf development, you'll find a memorial to the Silvertown Explosion.
Food & Drink
Il Volo
Il Volo serves Italian comfort food that salutes the docks' history at the centre of world trade.