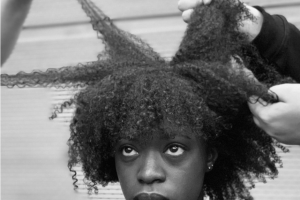 Art & Culture
Project on a Bus
Project on a Bus is a research and development project funded by Join the Docks and the Royal Docks team which supports original and socially-aware performances by young, local artists.
The project will see a disused service bus customised and turned into a flexible outdoor/indoor performance space that will be able to be driven to areas in the Royal Docks for performances by under-represented artists to take place.
It will also offer an artistic membership programme which will support ten young artists living, working or studying in Newham, helping them to develop original performance work exploring what needs to be protested, voiced or shared by young creatives in current times, all designed around the using the bus as a performance space.
Project on a bus is a direct response to current socio-political movements as well as the debilitating effect of COVID 19 on the arts. The project is committed to engage voices from an ethnically diverse background and develop new creative responses to how we can see, hear and support each other through social change and challenges.
More information to come, please check back frequently to learn more.
For your visit
Activities
NASSA Sport
Community basketball club for 8 to 18 year-olds from Newham, in partnership with UEL.
Food & Drink
The Oiler Bar
Bars on boats are always a good idea, especially when they have a cocktail bar downstairs.
Food & Drink
Tereza Joanne
Tereza Joanne's main function room holds 300 buffet-style; find this barge permanently moored on Albert Island.