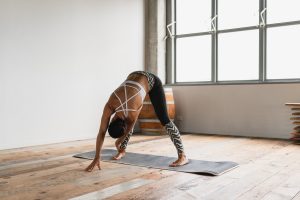 Sport & Activities
Mindful Fitness Online
For your visit
Food & Drink
The Living Room
The Good Hotel's floating restaurant dishes up locally-sourced comfort food with a Spanish twist.
Food & Drink
Heroica Lounge
It's a bus, it's an Italian restaurant; you decide whether to order pizza or pretend to drive.
Food & Drink
Top 1 Forever
Modern British restaurant overlooking of the water, with a wood-fired oven.