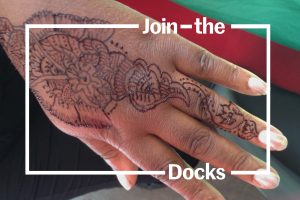 Join the Docks
Community Open Day, RDLAC
Open day to trial taster sessions of various community activities such as computer classes, yoga, tai chi, line dancing and the After School Club.
The open day is part of RDLAC's open week, from Monday 9–Friday 13 September, with free activities every day and lunch.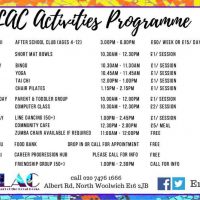 For your visit
Community
Shipman Youth Zone
Drop-in youth centre for 11-19 year-olds with snooker, table tennis, and computer facilities on offer.
Places To Stay
Moxy London ExCeL
Marriott's boutique brand, Moxy, offers a laid-back alternative with cheerful colours and cheaper rates.
Activities
Wakeup Docklands
Wakeboarding, paddleboarding, and paddleboard yoga – for beginners and back-flippers alike.